We took 46 students to a Young Life Winter Camp.
Many were in prayer and God showed up. 34 students responded to the call to follow Jesus after camp. Throughout the semester, we have been praying that the Lord would send us into the harvest and he did that over the weekend:
"Then he said to his disciples, "The harvest is plentiful, but the laborers are few; therefore pray earnestly to the Lord of the harvest to send out laborers into his harvest." Matt 9:38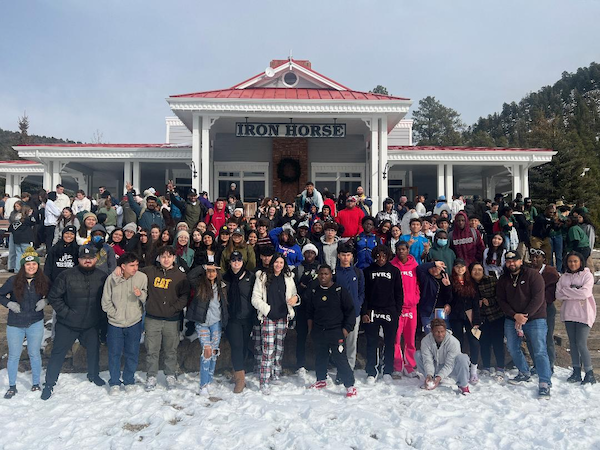 Brief Recap of the weekend:
We should begin this report by thanking the donors who provided scholarships for dozens of students and staff who could attend the camp. Without you all and your generosity, we couldn't have done the work the Lord called us too. 
This semester has been particularly challenging for students and staff. Various changes at the Phoenix Union High School District and the shuffling of faculty made it difficult to retain a consistent presence on campus with students. Nevertheless, we were able to have multiple events with students throughout the semester that catalyzed our efforts into a strong push for camp.
Of the 46 attendees, the majority of them made a decision to strengthen their walk with the Lord, professed faith in Christ for the first time, or left wanting to know more.
Additionally, YL, UYE, and staff were able to have various moments of intercessory prayer for students, pleading that God would move. By the end of the weekend, we were all exhausted yet spiritually full. Finally, the camp left us with much momentum. Unlike other camps, students aren't sent home to fend for themselves. They are sent home alongside us with plans to gather for further development in the faith.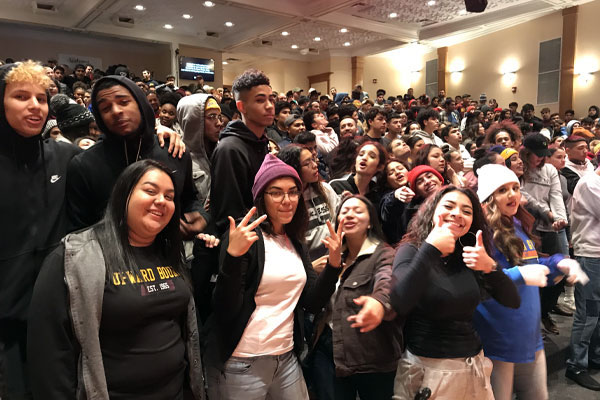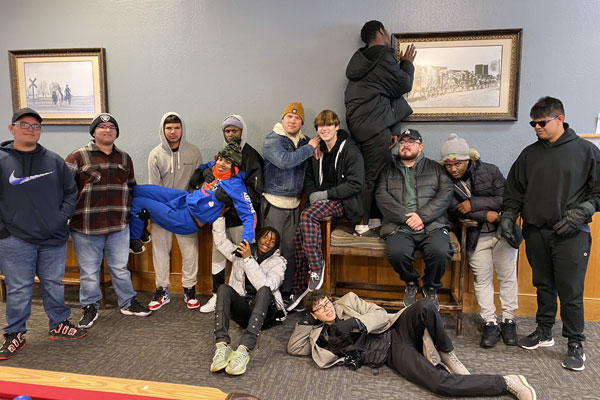 Student and Staff highlight: Anthony's discussions with Angel and Brian:
Anthony had one-on-ones with multiple campers throughout the week, allowing them to open up and go deeper. In particular, he was able to have multiple conversations with a couple campers named Angel and Brian, who expressed various distractions due to life's commitments. Anthony was able to talk through each of those commitments and what it looks like to maintain a love for Jesus in the midst of it all.