How You Can Help Our Students
Sponsorship Opportunities
Camp Scholarship
$300 -1 X Donation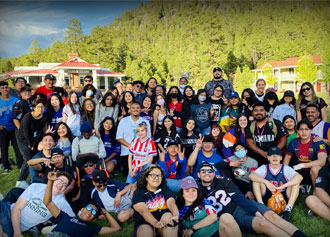 UYE Teen 1 Teen
$420 -1 X Donation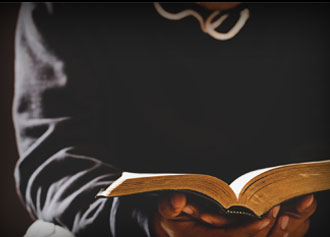 15 Person Van
$55k -1 X Donation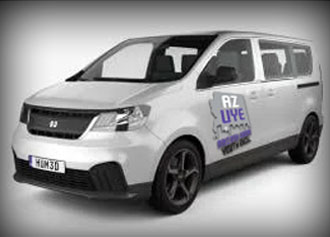 Any amount towards this is appreciated.
The UYE team helps urban youth reach their full potential. We provide our youth with the tools and resources they need to pursue their dreams, and we can help them gain the wisdom and knowledge to reach their goals. We also provide them with the courage and strength to take risks and make changes in their life. We can help them find balance in life and help them develop a positive attitude. We can help them discover and use their gifts and talents, and we can assist our kids to become a better version of themselves.
THE URBAN YOUTH CRISIS
Young people in the inner city desperately lack
spiritual, relational, and emotional guidance.
Most students in Urban Youth Excel come from a single parent or guardian household with a 95% poverty level. 98% are from minority cultures and attend urban schools that have a 53% graduation rate, putting these kids at risk of becoming societal statistics. They face challenges that are prevalent in the inner city such as hopelessness, dysfunctional relationships, peer pressure for drug use and from gangs, and a lack of support.
Urban kids also face a lack of spiritual direction. Most do not have a personal relationship with Christ, and those that do struggle with their faith due to negative influences in the inner city. Often kids turn to gangs and drug culture to find acceptance and love, but these solutions often have deadly outcomes.
Who We Are
Our Solution
Our passion at Urban Youth Excel is to meet these challenges head on by providing spiritual mentors to meet with kids, introducing them to Christ, build them in their faith and turn them into leaders who will help others become leaders and role models in their community. The dysfunction and instability of the urban environment are merely symptoms of the grave spiritual crises gripping the Inner City. Social programs are not enough, as they merely bind the wound, but do not transform the injury.