UYE Team
The UYE team helps urban youth reach their full potential. We provide our youth with the tools and resources they need to pursue their dreams and help them gain the wisdom and knowledge to reach their goals. We inspire them with the courage and strength to take risks and make positive changes in their lives. We help them develop a positive attitude and to find balance in life. We assist them to discover and use their gifts and talents, to become a better version of themselves through their personal relationship with Jesus.
About
Donate
Who We Are
Our Team & Leadership
Our team at Urban Youth Excel is comprised of dedicated individuals who are passionate about serving our community in a meaningful way that is guided by our faith.
Our leadership team is comprised of experienced and knowledgeable individuals who are committed to leading our organization in a way that honors God. Our leadership team consists of community collaborators and an executive pastor. They are supported by a board of directors who share the same goals. Together, they are committed to helping our non-profit reach its vision of helping every urban young person have the opportunity to encounter Jesus Christ and follow Him. We strive to be a community of believers who are passionate about serving God and loving one another.
Our leadership team is committed to creating a culture of acceptance, respect, and service that reflects the teachings of Jesus Christ. They are dedicated to helping our youth grow in their faith and to providing a safe and nurturing environment for everyone who walks through our doors. If you have any questions about our team or leadership, please don't hesitate to contact us. We look forward to welcoming you to our family.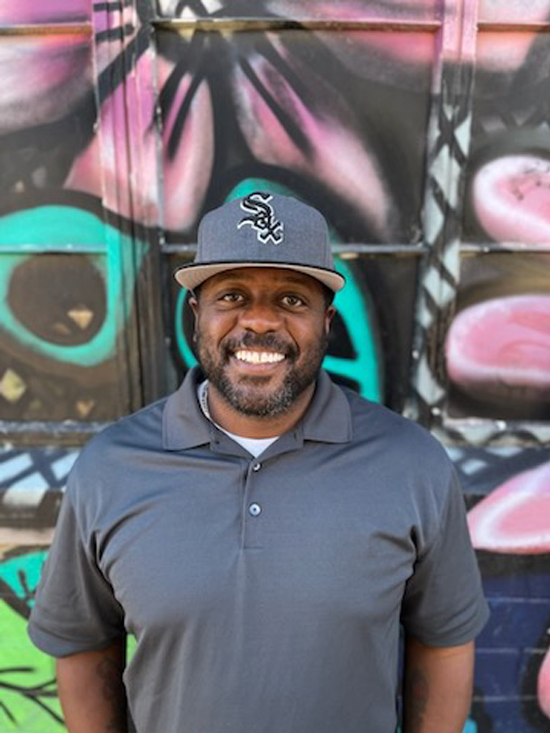 Anthony Hall
Community Collaborator

Anthony Hall started his life off on the Southside of Chicago, a place of chaos, violence, and cultural beauty. Through living half his life in this diverse and challenging environment he grew into a true agent of change. He is notorious for pushing past boundaries and chasing after his passion for others and God. Through his boldness, tenacity, attentiveness and his strong sense of faith, Anthony is the epitome of servant leadership by example. His unconventional way of thinking has unlocked his full potential and created a unique path. God has directed him down many paths allowing him to walk in the several callings placed on his life. With over 25+ years of collaborative experience, Anthony has obtained a bachelor's degree in women studies, along with earning his LPN License, Anthony has been born to help and meet people at where they are in life and then helping them in whatever way he can to reach their full potential. Coaching sports, nursing, inspirational speaking, leading community groups, mentoring and encouraging young people, men striving to grow, blended families and church families to be all they strive to be is just a few hats he wears.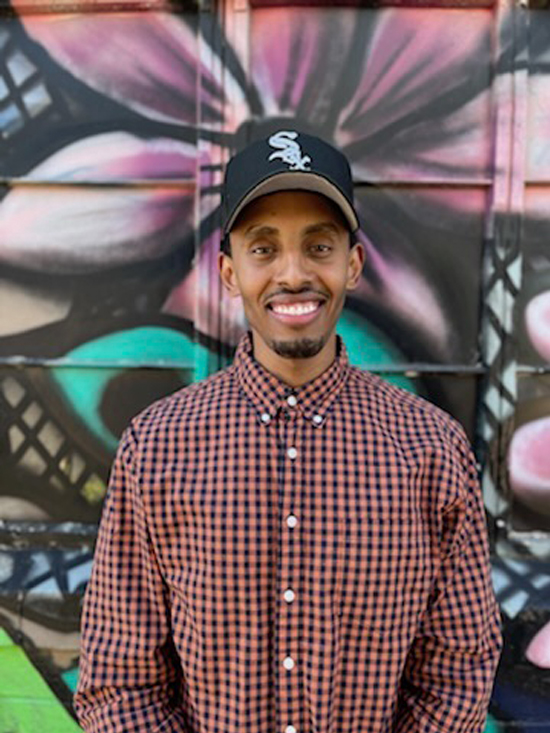 Dawit Kebede
Community Collaborator
Dawit Kebede was born and raised in Phoenix, AZ. Being the son of two refugee parents from Ethiopia, life presented various challenges. Dawit was the middle child growing up and was self-professedly the "black sheep" of his family. Having persistent challenges in junior high and transferring to three different high schools before graduating, Jesus got a hold of his heart immediately after graduation. Upon entering college, he began the process of growing with Jesus, serving the local church, and overcoming various hurdles, both socially and academically. Dawit graduated from Arizona state university in 2014. During his years at ASU, he served in youth ministry at his local church. He leads various activities, camps, and church-wide events during his tenure at his home church. In 2016 he enrolled at Phoenix Seminary. While studying at Phoenix Seminary, he began working with Young Life, a youth ministry geared toward serving high school students. Now, Dawit continues to serve inner-city youth with Young Life and high school ministry at his church. Additionally, he has begun graduate studies at Fuller Seminary and hopes to continue in ministry with inner-city students and communities.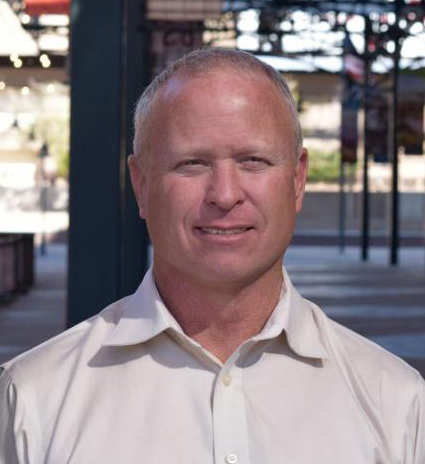 Ken Kortman - Chairman
President & CEO, Kortman, Inc.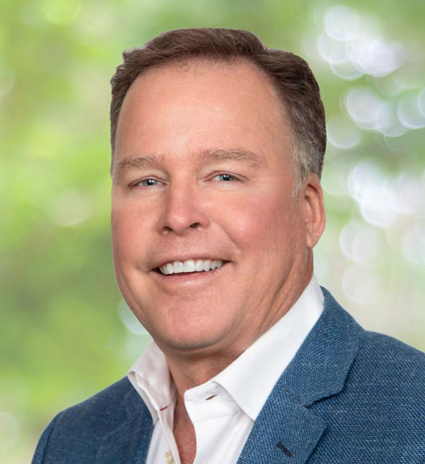 Michael Tope - Treasurer
Founder, Creative Business Resources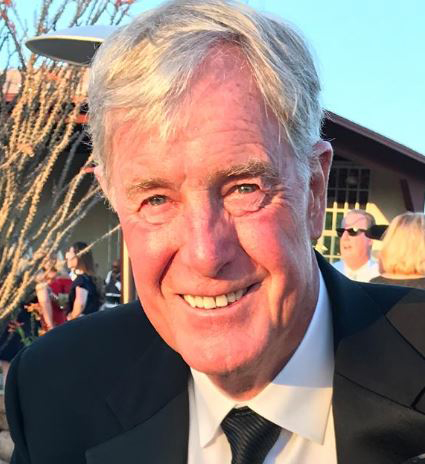 Bob Barbee - President
Freeway Ford, Denver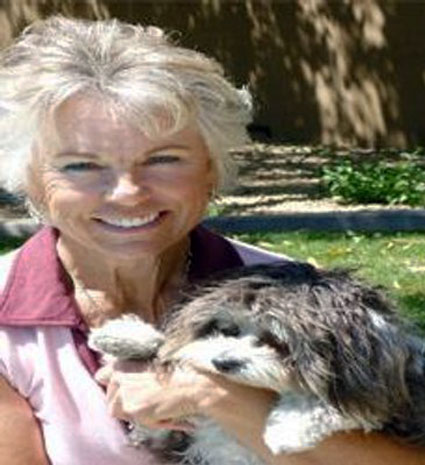 Phyllis Barbee - Corp Secretary
Freeway Ford, Denver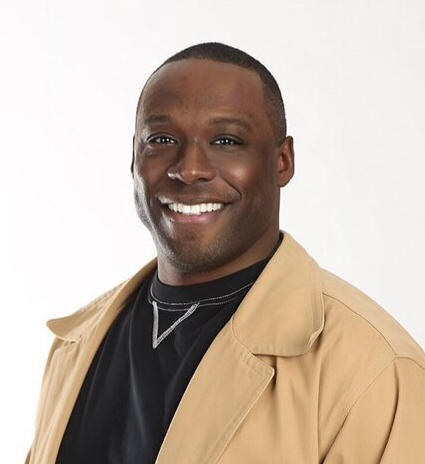 Andre Wadsworth - CFO & Pastor
Impact Church, Scottsdale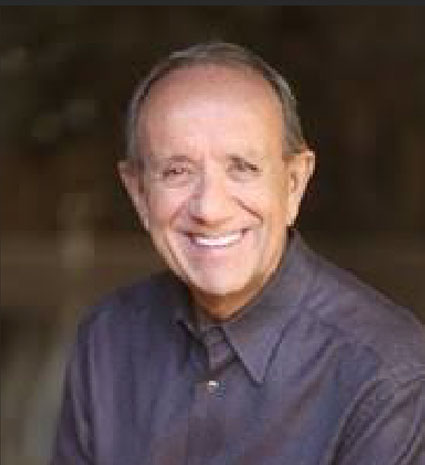 Jay Budzien - Senior Manager
Banking and Insurance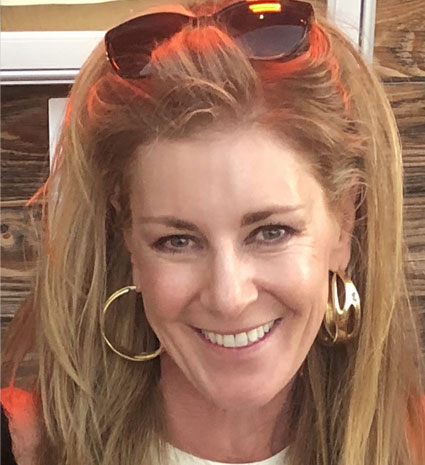 JoAnna Peebles - Board Member