UYE Team Member
Andre Wadsworth, former Arizona Cardinal, Executive Pastor of Impact Church, and Board Member for Arizona Urban Youth Excel, shares what UYE means to him and what it does to help kids in the Arizona community.
Andre Wadsworth (born October 19, 1974) is a former football defensive end. He played College football for Florida State University, and earned All-American honors. He was selected in the first round of the 1998 NFL Draft by the Arizona Cardinals.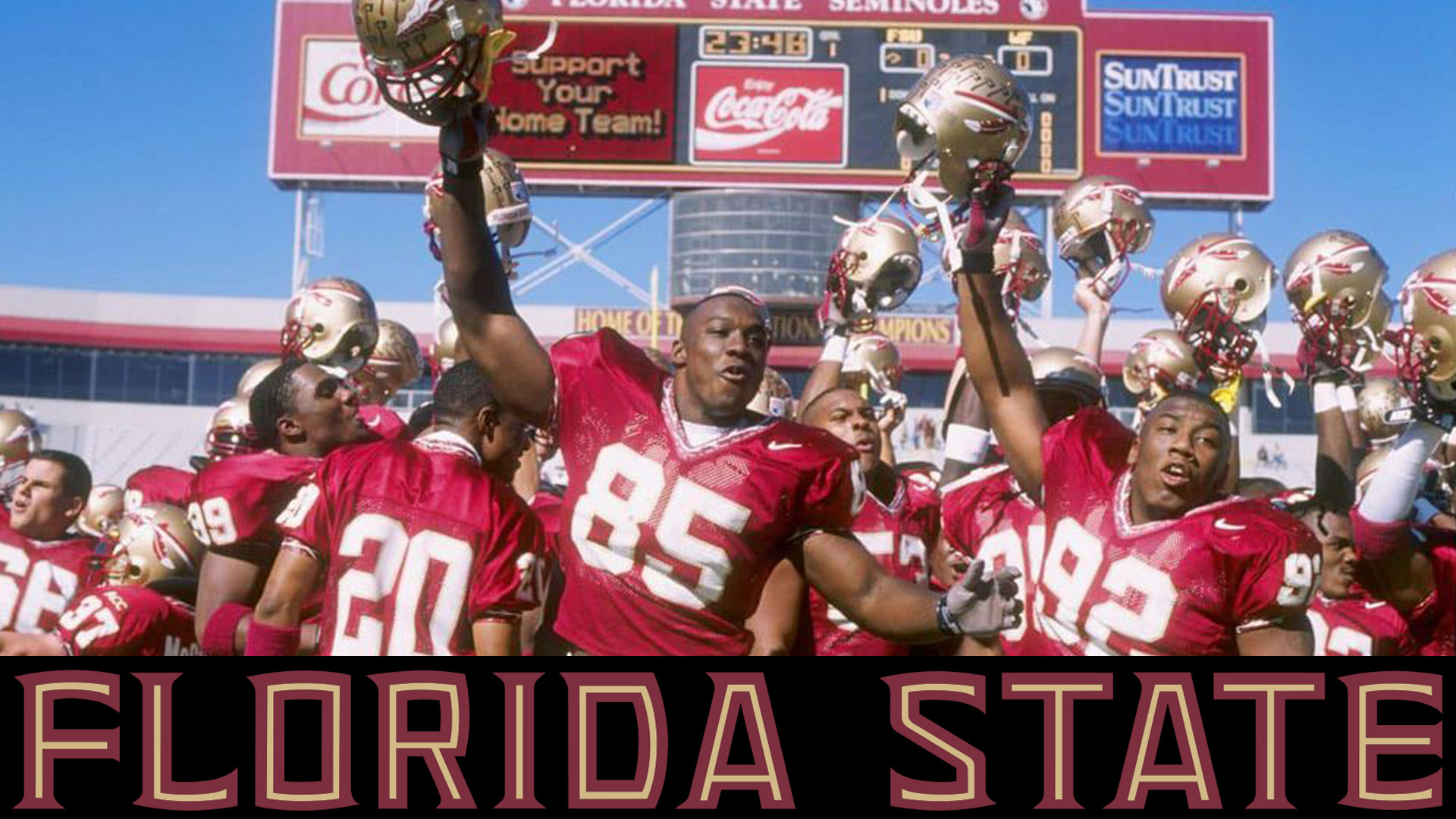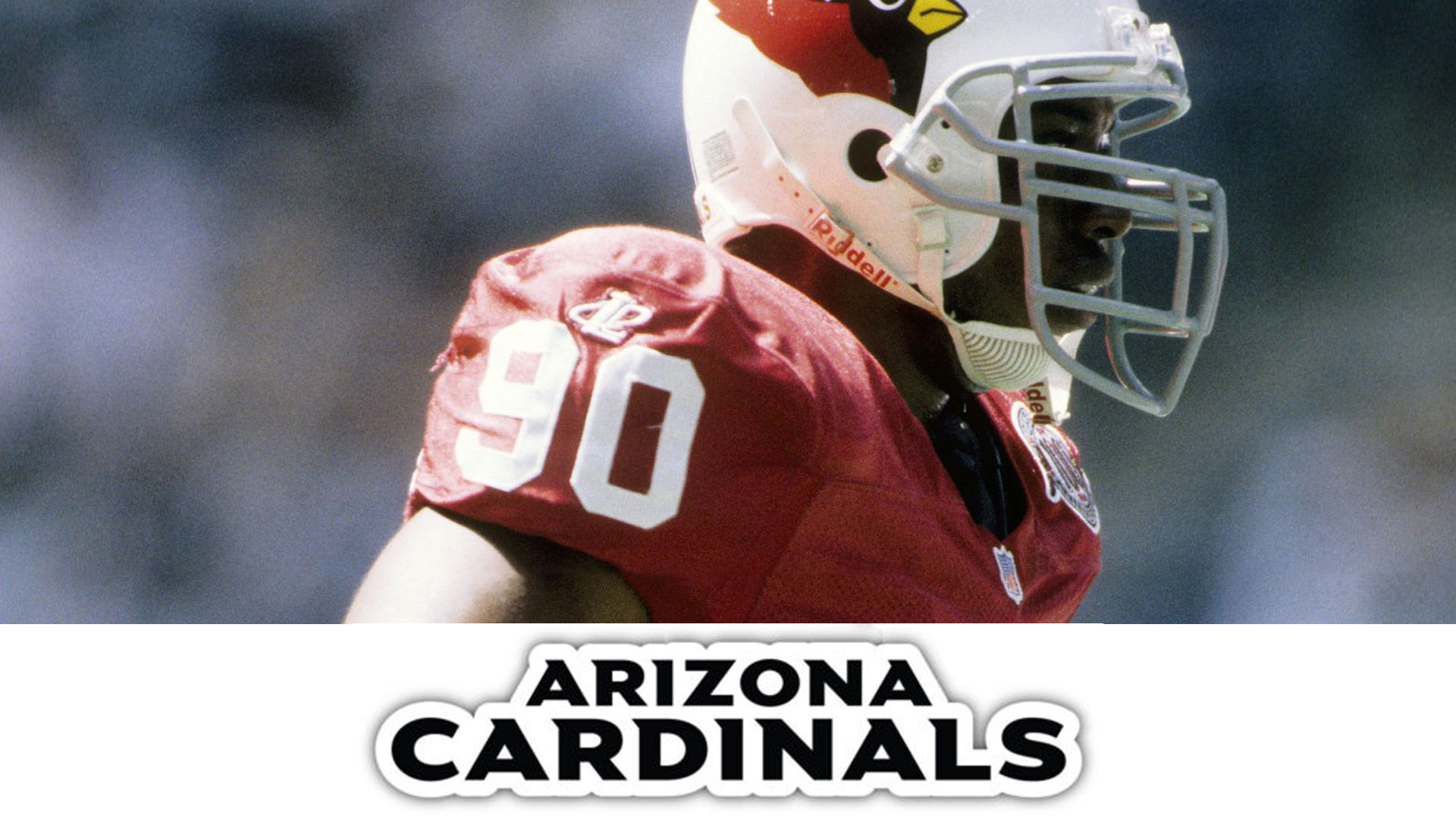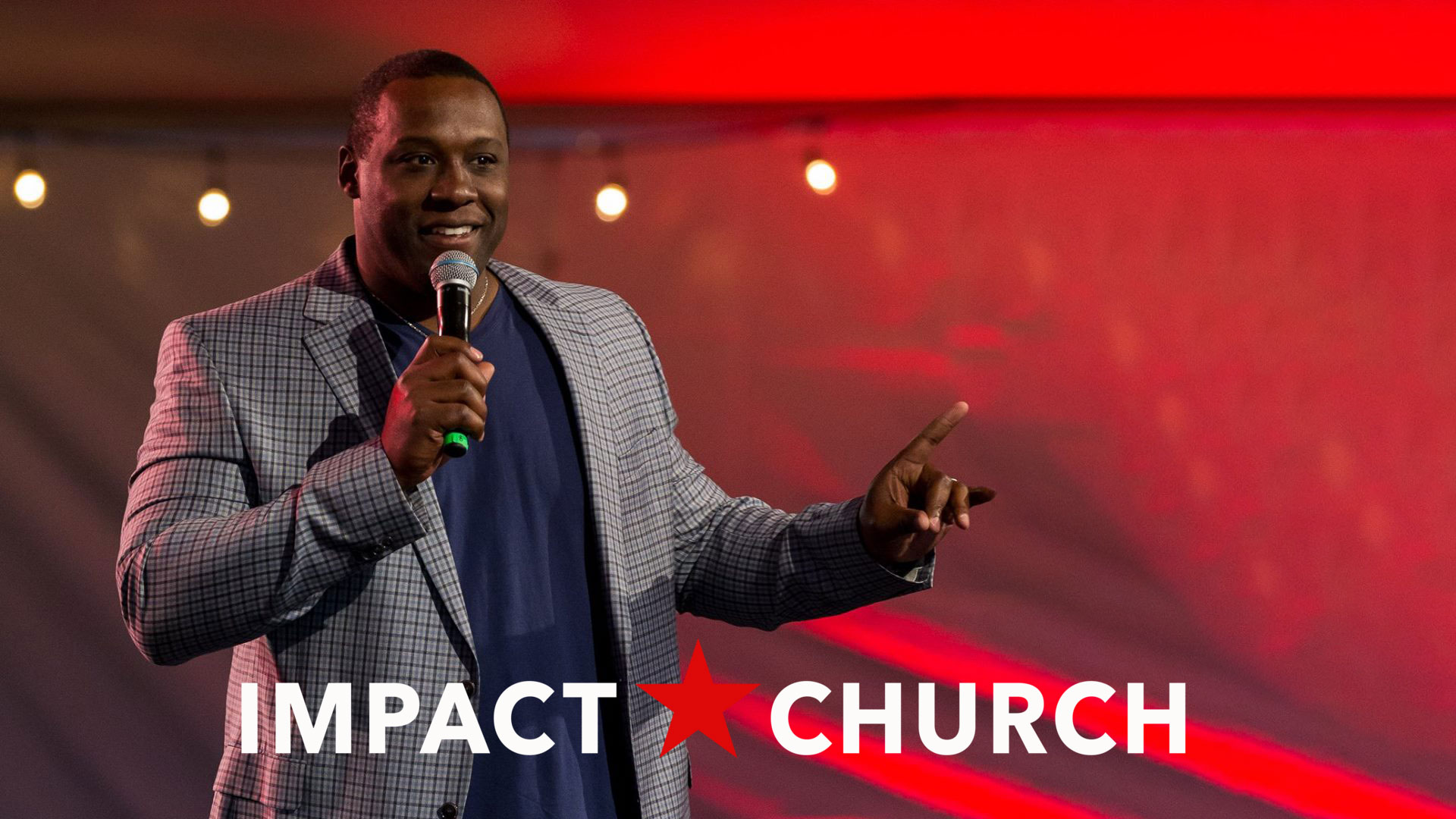 Stay in the Know
Latest Blogs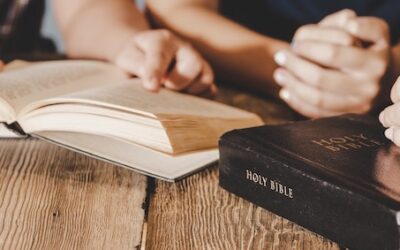 August was an exciting month for UYE! School kicked off for many of our students, and ministry has been underway. In this blog post, we will cover three events from the month of August. Post Summer Camp After summer camp, it is a goal of ours to ensure the momentum...