We
are
so
grateful
for
the
generous
donation
of
a
van
that
we
received
from
our
donors
.
An ongoing challenge for youth work is organizing events that involve many students. As is well known, transporting young people in the field of youth ministry can be difficult. Many students stay in various places throughout the valley and do not have rides to or from school or the events we host, as the majority of them occur off campus and after school. While we were able to transport students, it was difficult. Due to the generous giving of our donors, we were gifted a van!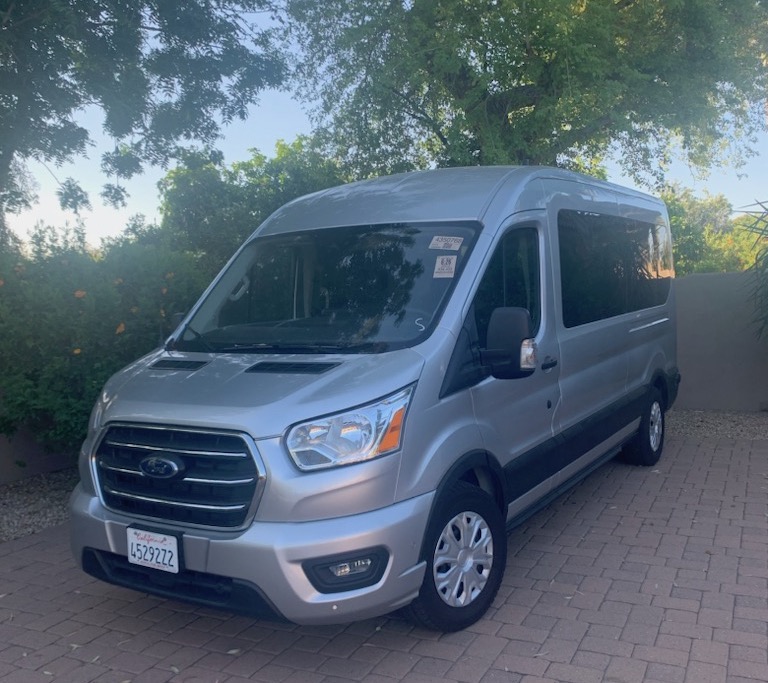 Our challenge of transporting our students became less of a challenge after we acquired a van. There will be so many ways to use it! We are now allowed to attend events on a larger scale with large numbers of students. We will be able to cater to the needs of our students in a more efficient way. First, our weekly ministry events will be much more productive. Driving students around handled in one van will increase our ability to have more time for our ministry events.
Secondly, God really does miracles in cars. "We can't tell you how many laughs, Jesus conversations, and friendships we have built with students in vehicles, and the larger the vehicle the better," said Dawit Kebede, a Community Collaborator for UYE. Not only have the opportunities to have these conversations increased, the number of students involved in these conversations has now expanded.
"Quality time is being created while traveling to and from events, dropping and picking up students from their homes which is always a win." – Anthony Hall, Community Collaborator
Being able to pour into our students at a higher capacity is always a bonus. It excites us to know that acquiring a van will help us in creating yet another way for the students to bond with us and one another. In addition to building bonds, communities, opportunities, and relationships, the van will be used as a great tool to be more efficient in doing our jobs as community collaborators. Watch out now because UYE has a lean mean mobile machine.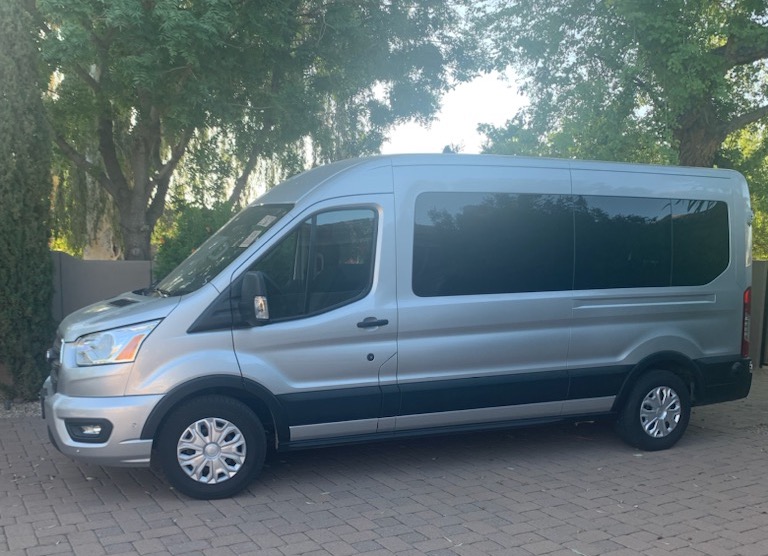 God calls us to be in community, so to be able to gather 15 students in a space where they are able to laugh, joke, and talk freely about whatever they want fosters, that environment to build community.

Receiving a van will also pave the way for UYE student retreats. Our organization is currently working on day trip events for next year where we will all drive to a location (i.e., Grand Canyon) and spend the day together. This vehicle provides the ideal mode of transportation. There are many other benefits to identify but, most importantly, we want to thank our donors. While it is the Holy Spirit who empowers us, your willingness to give allows us to go the extra mile with students!